Nancy Woods
Premarital Counselor
Wedding Officiant
SHE IS INVESTED IN THE LONG – TERM SUCCESS OF YOUR MARRIAGE.
What we do best at I Pronounce You is officiating unique weddings and ceremonies + pre-marital coaching that helps couples strengthen their communication skills, refine their conflict resolution skills, and fortify their marriages with win-win strategies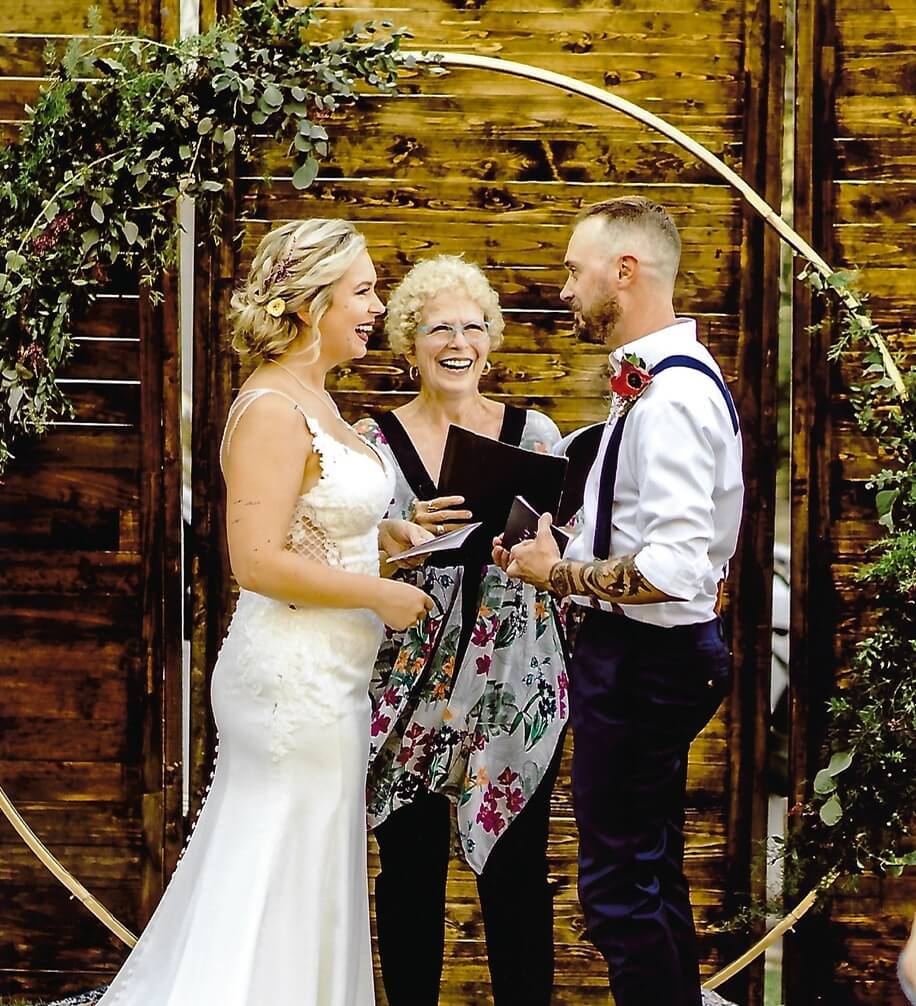 OFFICIANT SERVICES 
WEDDINGS + CEREMONIES 
As the heart of the wedding, every couple deserves a stress-free, joyful ceremony. With 30+ years of officiating weddings.
I will make that happen! Count on it.
OUR PROUD BADGES


Areas We Service
We service Austin, Greater Austin Area, Central Texas, Hill Country, Dripping Springs, Round Rock, Georgetown, Belton, Waco.
We offer three affordably priced packages for the level of service you desire, with add-ons to customize your experience.

Simply Beautiful Ceremony - $250
10 Guests max
Virtual Consultation
Secular or Religious Ceremony
*mileage may apply

Uniquely Yours Ceremony - $448
1 Meeting (in person, zoom, facetime) to hear your love story & craft your customized ceremony.
Unlimited texts, emails, & calls
Optional add-ons:
• Rehearsal: $150
• Choice of Unity Ceremonies: $50
*mileage may apply

Fortify Your Marriage
Pre-Marital Coaching - 2 introductory sessions: $198
6 Coaching Sessions: $598
12 Coaching Sessions: $998
Commitment Ceremonies
$375
Commitment Ceremonies are for those who can't or choose not to get married for whatever reason but want to celebrate and formalize their union. While the union will not be legal, the ceremony is a lovely way to let the world know of your great love and devotion.
Your Commitment Ceremony will be unique to you and your love story.
 Book a Free Consultation or 
Text/call: 512 658-9744
Renewal of Vows
$375
A beautiful ceremony designed especially for you, taking into account your life journey together and looking toward the future. We will meet once so that I can get to know your love story and your expectations, I will come to your Ceremony with great excitement for your future.
 Book a Free Consultation or
 Text/call: 512 658-9744
Baptisms
Baptism is a sacred and precious ceremony in which God claims the one to be baptized. Invite and include everyone! You will be blessed to witness this blessing. 
 Book a Free Consultation or
 Text/call: 512 658-9744
 Mileage : $50 for travel expenses is charged if venue is over 100 miles from the 78628 zip code. In remote venues, if the rehearsal is the day before the ceremony, the couple will provide overnight accommodations for the officiant.
Holiday Rates Apply. 
Please call (512) 658-9744 or schedule a consultation for a quote. 
And at your first anniversary, you get a Free "How's it going?" checkup.
This program helps couples invest in a healthy marriage by enhancing their communication skills and learning how to resolve conflict in healthy, life-giving ways.
We introduce strategies for handling all that life brings.
The Premarital Awareness Inventory is used to discover where you are alike, where you are different, and where the difference matters. Additionally, this course helps you discover more about your preferred ways of communicating and your style of relating.
Most couples already realize they have some unresolved issues, but are not aware of how to address them in a healthy way.
FORTIFY YOUR MARRIAGE identifies the areas that are currently problematic as well as those that may need tending in the future. A trained guide with years of experience using this Inventory, Nancy Woods provides coaching in a warm, supportive environment, whether in-person or virtually.
Fortify Your Marriage Packages
2 Session
Introductory Course
$169
An Introduction of best practices in communication and conflict resolution, with practical solutions and strategies.  
6 X 1hr Sessions
$598
In-depth course geared towards understanding your personal, default, and legacy relating styles. You will learn specific strategies and systems to implement to greatly improve your communication and level of intimacy. 
6 x 2hr Sessions
$998
Highly individualized focus on your specific issues, barriers to healthy communication, legacy behaviors, and default reactions. These sessions are skewed toward deeper understanding, personal growth, and relational success.  
When it comes to wedding service providers, we only trust the best of the best. So we've compiled a list of our favorite vendors that we know you can rely on. Because we only work with vendors that we trust, you can be sure that you're getting the highest quality service possible. So when it comes to your big day, you can count on our community. After all, that's what friends are for!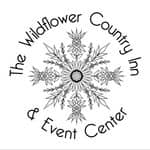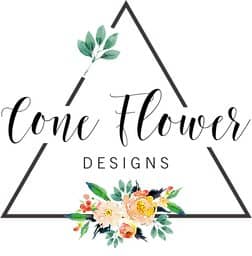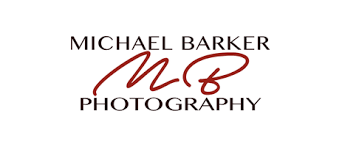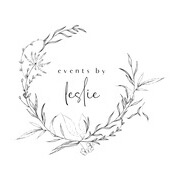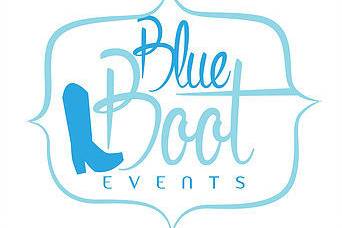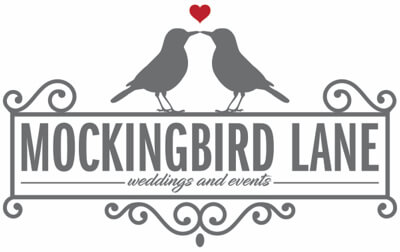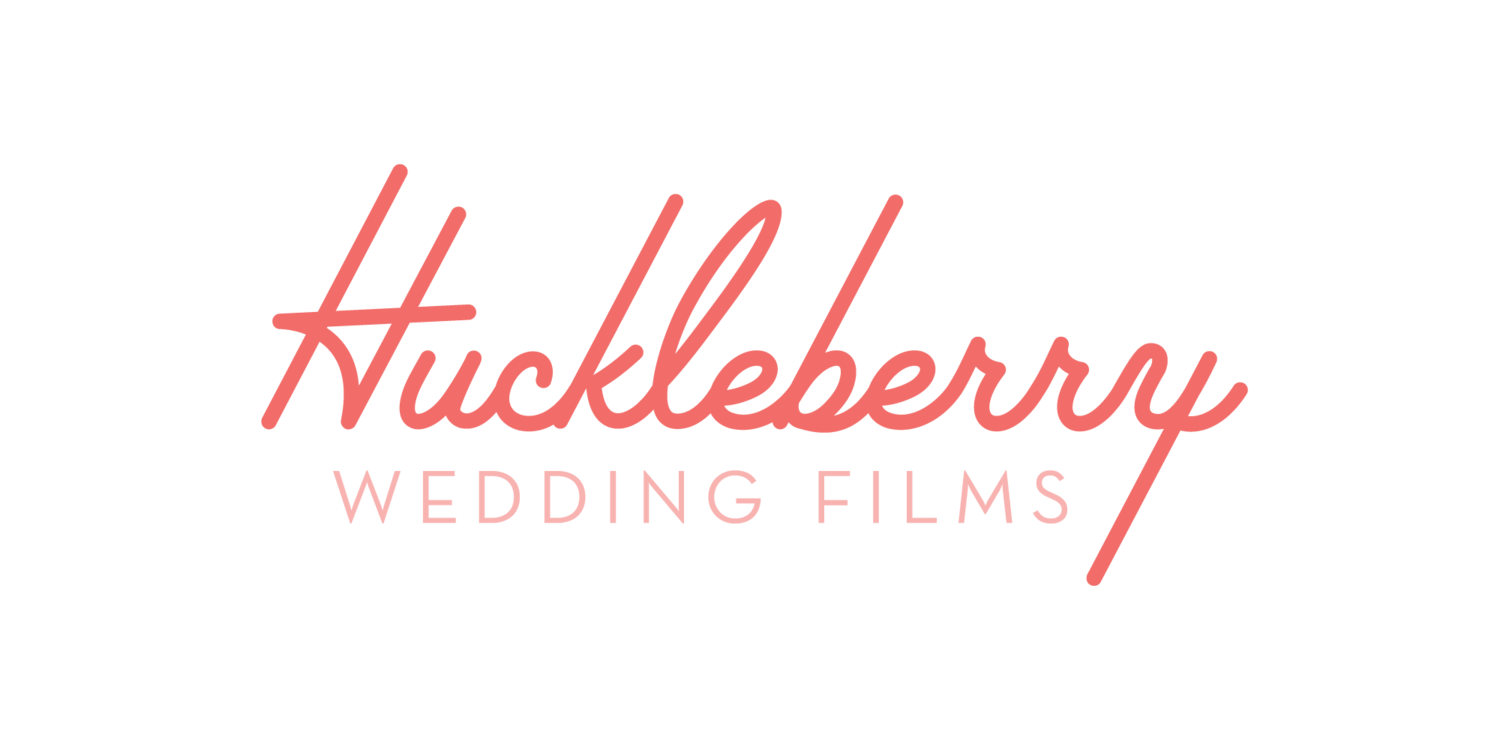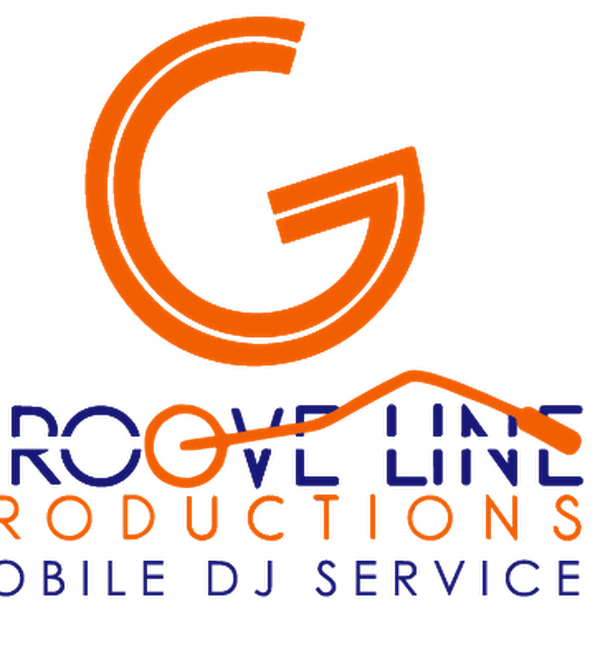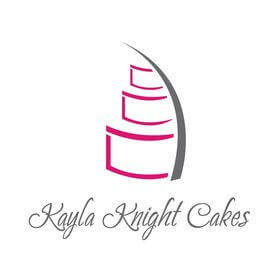 Ready to Hire Nancy!?
Nancy is an Officiant + Premarital Coach who offers a free consultation to help you get to know the process and ask any questions you may have. This is also a great opportunity to get her updated availability. Schedule your consultation with Nancy today!