After the wedding… comes the marriage! Better get Fortified!
Fortified couples:
Practice excellent communication,
Know how to resolve conflicts so that both get what they need.
Are happy in their marriages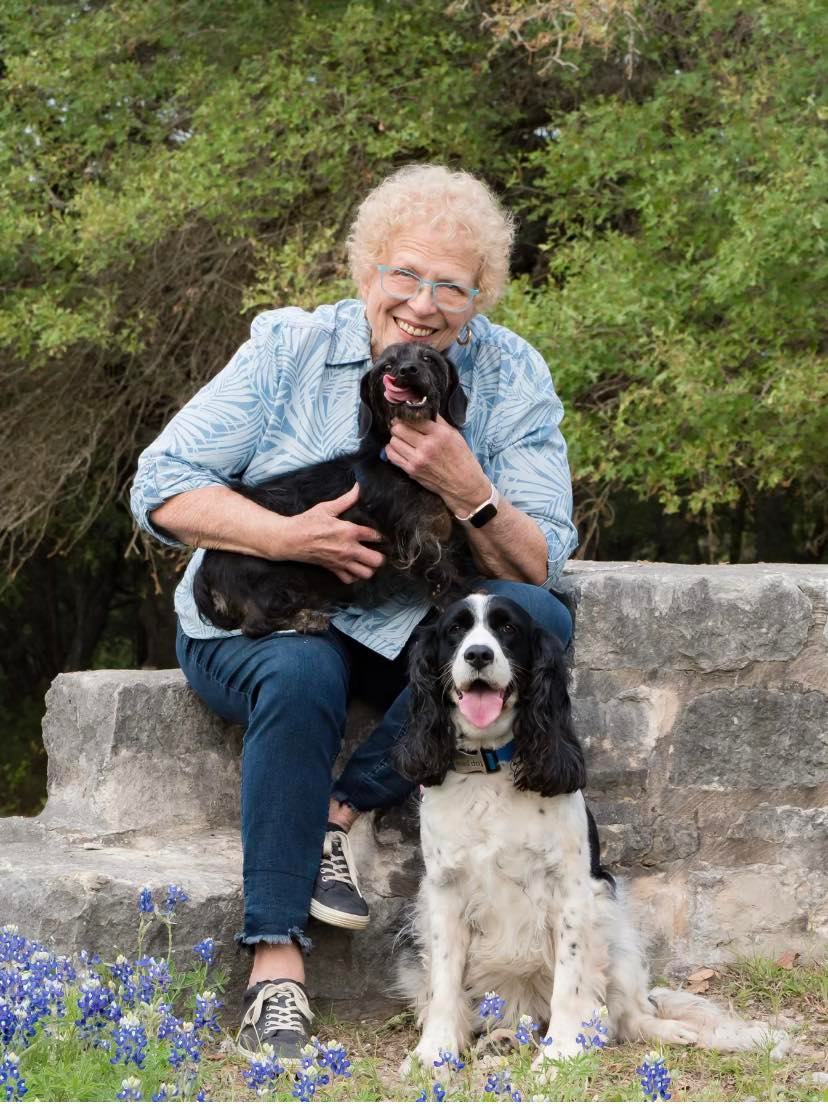 Hi! I'm Nancy Woods
Nancy has helped hundreds of couples have successful marriages by strengthening their communication skills, refining their conflict resolution skills, and fortifying their marriages with win-win strategies.
Sign up for 6 or 12 weeks of coaching to prepare for the biggest commitment of your life: your marriage. It's perfect for you.
Creating Healthy Boundaries 
Creating Healthy Communication Skills
Refining Conflict Resolution Skills
Understanding their love languages
Fortifying your marriage
This program helps couples invest in a healthy marriage by enhancing their communication skills and learning how to resolve conflict in healthy, life-giving ways.
We introduce strategies for handling all that life brings.
The Premarital Awareness Inventory is used to discover where you are alike, where you are different, and where the difference matters. Additionally, this course helps you discover more about your preferred ways of communicating and your style of relating.
Most couples already realize they have some unresolved issues, but are not aware of how to address them in a healthy way.
FORTIFY YOUR MARRIAGE identifies the areas that are currently problematic as well as those that may need tending in the future. A trained guide with years of experience using this Inventory, Nancy Woods provides coaching in a warm, supportive environment, whether in-person or virtually.
Fortify Your Marriage Packages
2 Session
Introductory Course
$169
An Introduction of best practices in communication and conflict resolution, with practical solutions and strategies.  
6 X 1hr Sessions
$598
In-depth course geared towards understanding your personal, default, and legacy relating styles. You will learn specific strategies and systems to implement to greatly improve your communication and level of intimacy. 
6 x 2hr Sessions
$998
Highly individualized focus on your specific issues, barriers to healthy communication, legacy behaviors, and default reactions. These sessions are skewed toward deeper understanding, personal growth, and relational success.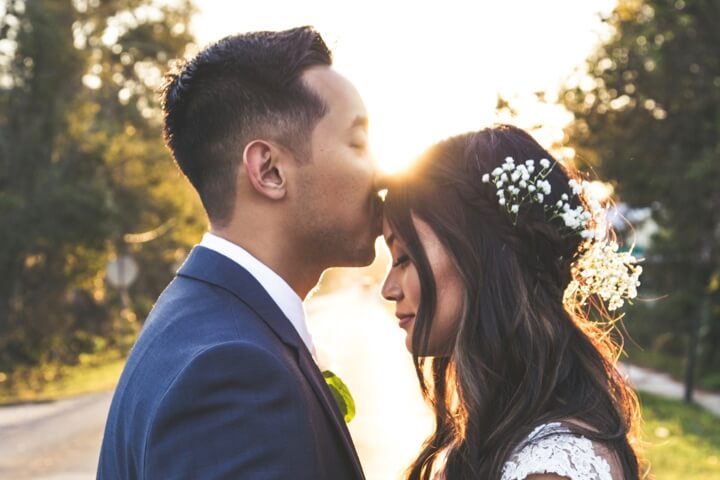 "Meeting with Nancy for premarital counseling was very fruitful for my partner and I. She provided resources that we didn't consider before around getting to know our personalities. The sessions we had with her opened the door for us to discuss important conversations around our future that we thought would be best to discuss after we got married, which was not the right approach. Being open and communicating with our partners is vital to ensure that we expectations are understood. Thank you Nancy!" – Steve O.