It would be my great honor and privilege to participate in your personalized wedding ceremony as your officiant. I bring a depth of experience to your ceremony of marriage.
Equally as important, we will also invest time together in preparing for your marriage to last a lifetime.
Born in Abilene, Texas, grew up in Oak Cliff (a suburb of Dallas), and have lived in 14 different cities across Texas. (I know how to pack up and move!)
Graduated from:

Sunset High School in Dallas (Go Bisons!)
University of Mary Hardin-Baylor with the Alpha Chi Award for the highest GPA in the graduating class (I was on the 10 yr plan doing college)
Perkins School of Theology at SMU with the Senior Class Award for Preaching.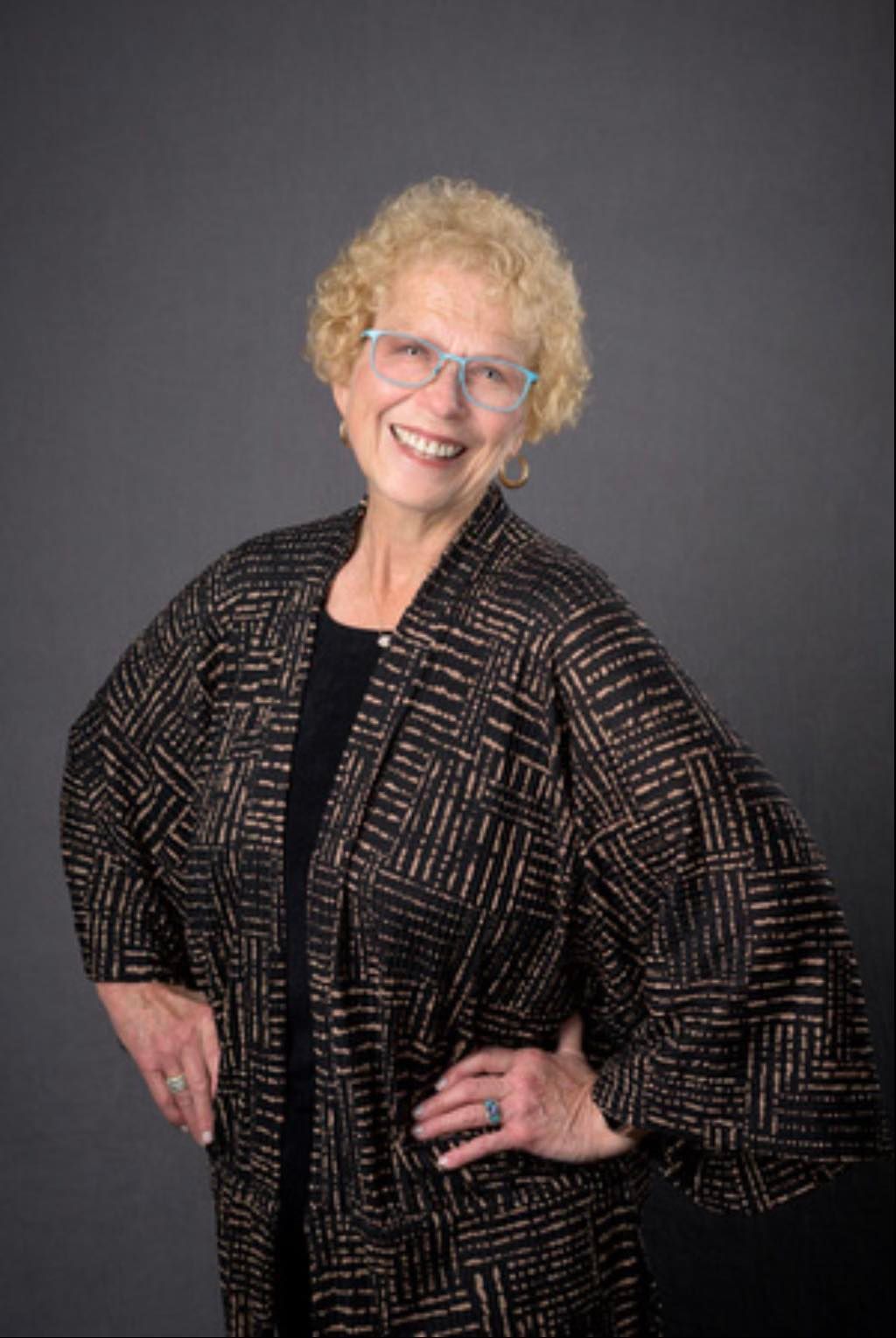 Married another pastor, Rev Terry Nelson, now widowed
The daughter & her husband live too far away! (in Mobile, Alabama) with my two amazing granddaughters, Claire & Mary Evelyn
Have two dogs, "Ms. Millie Mae Muddy Paws," a Springer Spaniel, and Bubbie, who accompany me on the quest for my daily steps
Traveling. I can be ready in 15 minutes; say the word.
The American Southwest. But it has caused an addiction to the art & jewelry found there. Hoping to get into a recovery program soon (LOL).
BFFs. Very proud and grateful to still have friends from middle and high school. Also have a big love for friends who travel, cook, craft, and keep company with me.
Had lots of jobs before finding THE job: janitor & general flunky for my family's business, waitress, secretary, legal secretary, stay at home Mom, preschool teacher, Day Care Director.
Ordained in the United Methodist Church in 1991 and have served eight churches over 31 years of ministry. A highlight of my ministry was founding Wellspring United Methodist in Georgetown, Texas.
Retired from serving churches in June 2018
Life is good and sweet and I am blessed.
We officiate weddings + and ceremonies. Check out our packages below and schedule a free consultation with Nancy Woods. 
We offer three affordably priced packages for the level of service you desire, with add-ons to customize your experience.

Simply Beautiful Ceremony - $250
10 Guests max
Virtual Consultation
Secular or Religious Ceremony
*mileage may apply

Uniquely Yours Ceremony - $448
1 Meeting (in person, zoom, facetime) to hear your love story & craft your customized ceremony.
Unlimited texts, emails, & calls
Optional add-ons:
• Rehearsal: $150
• Choice of Unity Ceremonies: $50
*mileage may apply

Fortify Your Marriage
Pre-Marital Coaching - 2 introductory sessions: $198
6 Coaching Sessions: $598
12 Coaching Sessions: $998
Commitment Ceremonies
$375
Commitment Ceremonies are for those who can't or choose not to get married for whatever reason but want to celebrate and formalize their union. While the union will not be legal, the ceremony is a lovely way to let the world know of your great love and devotion.
Your Commitment Ceremony will be unique to you and your love story.
 Book a Free Consultation or 
Text/call: 512 658-9744
Renewal of Vows
$375
A beautiful ceremony designed especially for you, taking into account your life journey together and looking toward the future. We will meet once so that I can get to know your love story and your expectations, I will come to your Ceremony with great excitement for your future.
 Book a Free Consultation or
 Text/call: 512 658-9744
Baptisms
Baptism is a sacred and precious ceremony in which God claims the one to be baptized. Invite and include everyone! You will be blessed to witness this blessing. 
 Book a Free Consultation or
 Text/call: 512 658-9744
 Mileage : $50 for travel expenses is charged if venue is over 100 miles from the 78628 zip code. In remote venues, if the rehearsal is the day before the ceremony, the couple will provide overnight accommodations for the officiant.
Holiday Rates Apply. 
Please call (512) 658-9744 or schedule a consultation for a quote. 
And at your first anniversary, you get a Free "How's it going?" checkup.