Nancy Woods
It would be my great honor and privilege to participate in your personalized wedding ceremony as your officiant. I bring a depth of experience to your ceremony of marriage.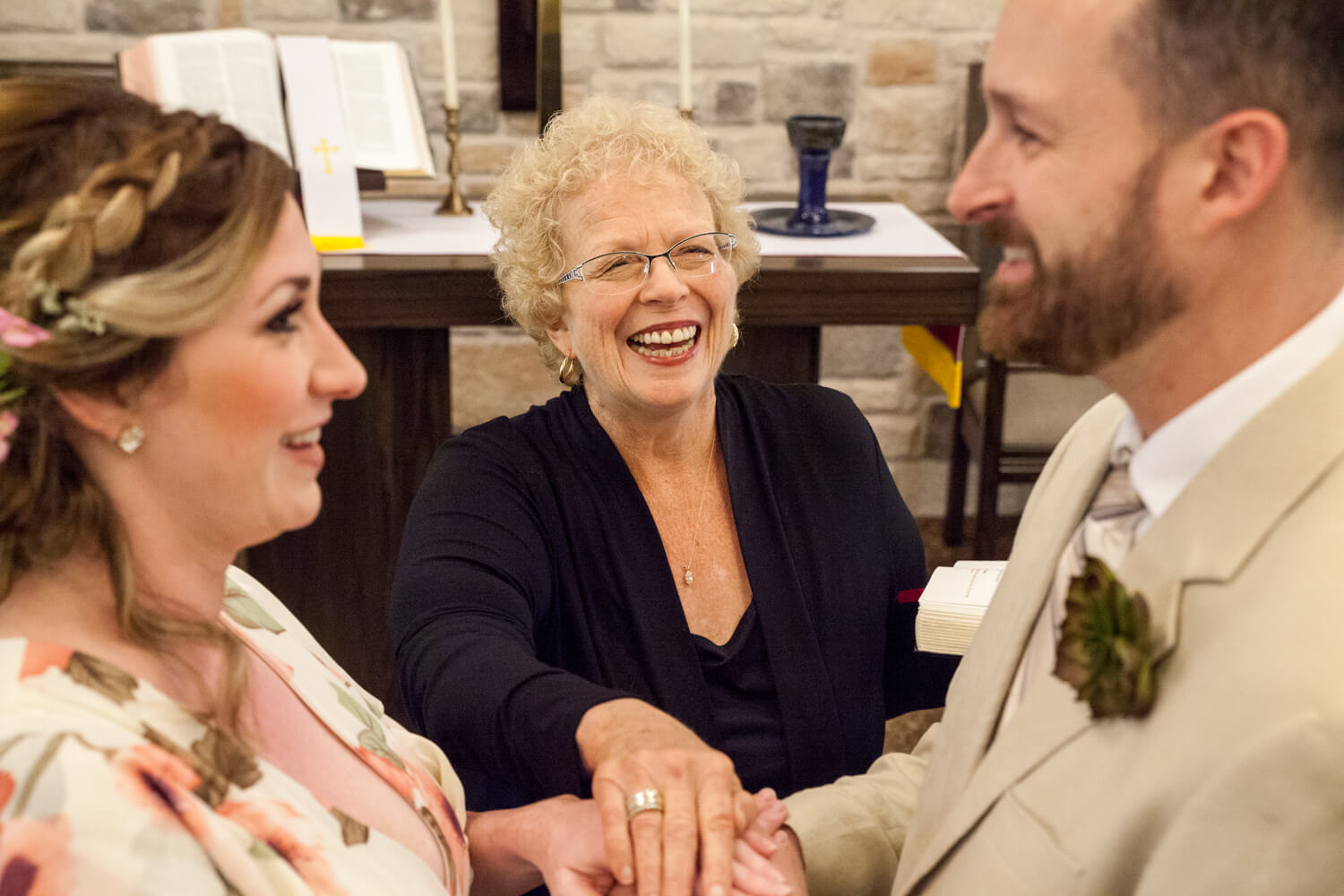 Equally as important, we will also invest time together in preparing for your marriage to last a lifetime.
Here's some fun facts about me:
About
Biography:
born in Abilene, Texas, grew up in Oak Cliff (a suburb of Dallas), and have lived in 14 different cities across Texas. (I know how to pack up and move!)
Graduated from:

Sunset High School in Dallas (Go Bisons!)
University of Mary Hardin-Baylor with the Alpha Chi Award for the highest GPA in the graduating class (I was on the 10 yr plan doing college)
Perkins School of Theology at SMU with the Senior Class Award for Preaching.
Family:
Married another pastor, Rev Terry Nelson, now widowed
Daughter & her husband live too far away! (in Mobile, Alabama) with my two amazing granddaughters, Claire & Mary Evelyn
Have 2 dogs, "Ms Millie Mae Muddy Paws", a Springer Spaniel, and Bubbie, who accompany me on the quest for my daily steps
Love these:
Traveling. I can be ready in 15 minutes; just say the word.
The American Southwest. But it has caused an addiction to the art & jewelry found there. Hoping to get into a recovery program soon (LOL).
BFFs. Very proud and grateful to still have friends from middle and high school. Also have big love for friends who travel, cook, craft, and keep company with me.
Career:
Had lots of jobs before finding THE job: janitor & general flunky for my family's business, waitress, secretary, legal secretary, stay at home Mom, preschool teacher, Day Care Director.
Ordained in the United Methodist Church in 1991 and have served 8 churches over 31 years of ministry. A highlight of my ministry was founding Wellspring United Methodist in Georgetown, Texas.
Retired from serving churches in June, 2018.
Life is good and sweet and I am blessed.
Paloma Gerlecz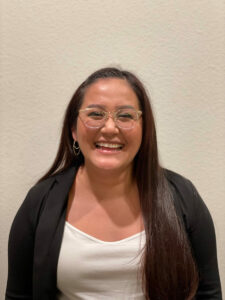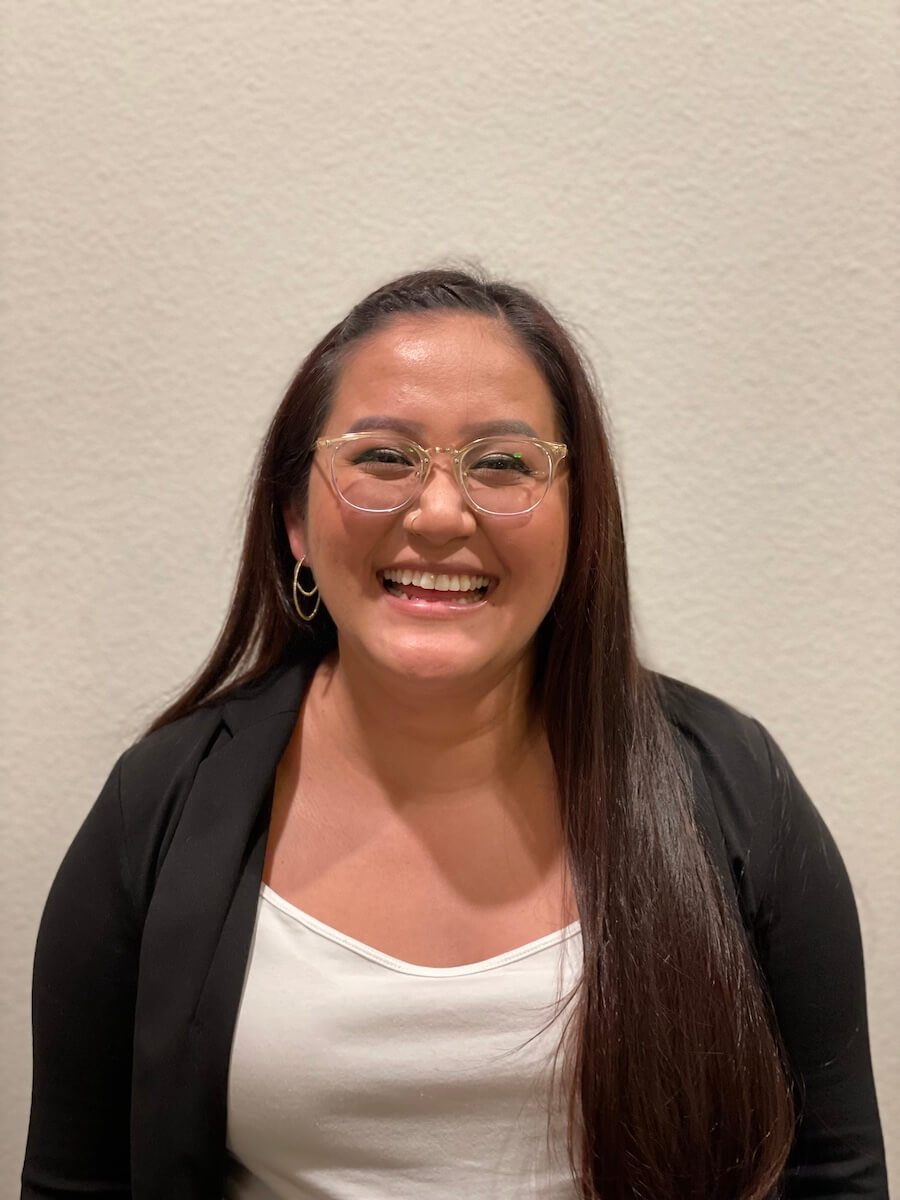 I Pronounce You is proud to introduce Paloma Gerlecz. Paloma is joining the I Pronounce You team of officiants. You'll know her by her ready smile and spirit of excitement.
Paloma is a Texan, through and through. Born in Brownsville and grew up in Buda, Paloma enjoyed all the privileges of being the baby of the family and is still very close with her two sisters.
Paloma and Cody were married last year by Nancy Woods; together they have two fur babies. Her experience of planning her own wedding and the stress of dealing with all the vendors gives her instant credibility with brides. She has been where you are now. She really understands!
On being your officiant, Paloma says, "I will make sure we have a great connection and I will earn your confidence. I want you to know that I will make sure your ceremony is everything that you want it to be; you can count on me. I'm looking forward to getting acquainted and planning with you!"
Let's Chat!
Text/call Nancy: 512 658-9744. Or click here to schedule a time on Nancy's calendar.